Remember when we told you about that Elizabeth Taylor movie that Lindsay Lohan was gunning for?
Well, there are some bad news for the troubled starlet, cause Megan Fox is involved in talks to play Elizabeth too, according to E!.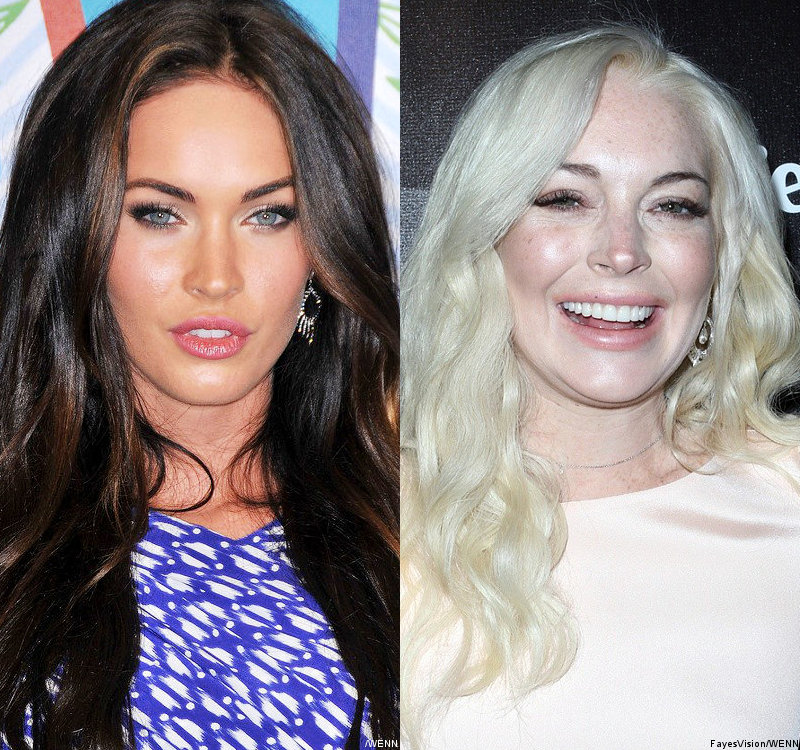 Larry Thompson, the executive producer of Lifetime's Liz and Dick, told the channel:
'I've been talking to Lindsay Lohan directly, and with her reps, and have been in conversations with other actresses, including Megan Fox. It's a very serious selection. It's like casting for Hollywood royalty.'
As TMZ reports, Lindsay is very keen to win the role following a troublesome year, and wants to complete her community service order – placed on her as a result of a 2007 DUI (driving under the influence) case – in quick time. But, now Megan's presence may mess things up for her.
The contract for the part could be signed as early as next week and the shooting starts this spring in Canada. But we don't know yet who will take on the iconic role.
Loading ...